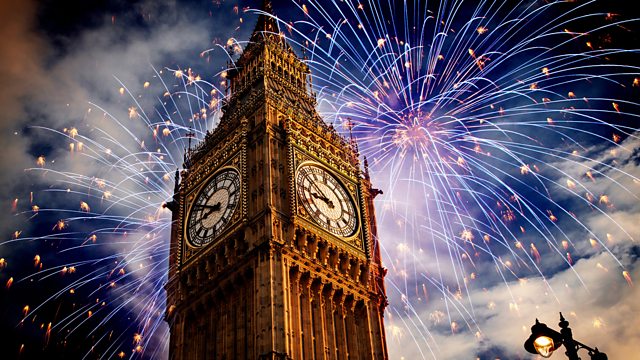 1 January
What a year 2022 has been for Riverstone! It's been the year that we have been able to bring our vision for reinventing retirement living to life, with our first two openings at Kensington and Fulham, demonstrating what exceptional living looks like for the over 65s in the heart of London.
The reaction to the new residences has been extremely gratifying. At our Kensington opening, Dame Joanna Lumley declared that she has "never fallen in love as fast as walking through the doors of Riverstone", with equally effusive compliments coming from iconic actress and broadcaster Jo Good during her subsequent tour.
Meanwhile, speaking at the Riverstone Fulham launch, writer, broadcaster and actor, Gyles Brandreth hit the nail on the head when he said, "people in their 70s, 80s and 90s today are not what they were in my parents' day or grandparents' day, and therefore, they require new ways of living. I have come to Riverstone Fulham today and I have seen the future and it is so exciting. Until you have been on the tour, you won't believe it".
We've been delighted to have also won recognition from the highest echelons of the media and our industry, winning a prestigious Evening Standard New Homes Award for Best Retirement Development and becoming a Gold Winner in the same category of the Whathouse? Awards.
We have taken equal pleasure in seeing our communities grow at both of our residences, with residents savouring their new homes and lifestyles. It is our intention for life at Riverstone to be full of possibilities and we have loved gathering our communities together, alongside our cultural partners and friends of Riverstone. Particular highlights include our first event in collaboration with Royal Albert Hall, an exclusive preview of 'The New Black Vanguard' at the Saatchi Gallery and a garden party with former BBC Royal Correspondent Jennie Bond.
We would like to take this opportunity to thank everyone who has made this year so special and wish you all a wonderful year ahead.

Find out more or book a viewing
Complete the form to receive further information or to book an
exclusive viewing of one of our Show Apartments.