The link between nutrition, mental health and longer lives promoted at Mental Health Awareness Week 2020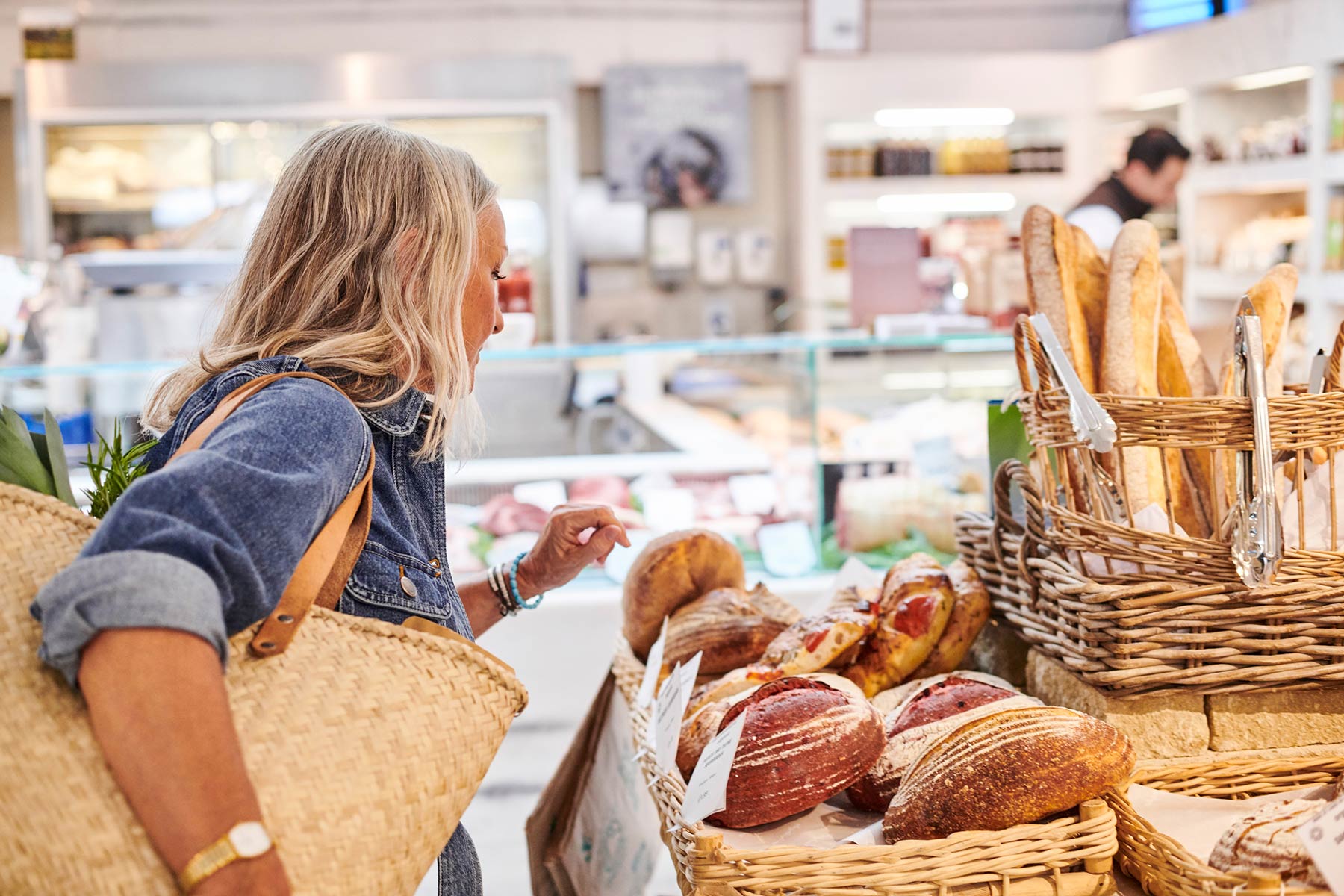 21 May 2020
Hosted by the Mental Health Foundation, Mental Health Awareness Week is taking place this week (18-24 May 2020) and is focused around the theme of kindness. The event has seen high levels of engagement, ranging from businesses and industry bodies, through to companies and individuals. The Mental Health Foundation has asked all activity to be shared via the Twitter hashtag #MentalHealthAwarenessWeek.
As an organisation that focuses on helping people stay healthy and independent in later life, Riverstone has welcomed one of the week's key themes, the link between food and mental health. The gift of food is a powerful means of both taking care of ourselves and others.
The occasion is providing an ideal vehicle for charity Food for the Brain to promote its drive to raise awareness of the importance of optimum nutrition. The charity is working with Great British Menu Chef Adam Simmonds who has curated a 'brain-boosting dish' which he will cooking via a live demo.
Mental health campaign Pilot Light is hosting events such as live cook-along with chefs including Tom Brown, Kirk Haworth and Brad Carter
Meanwhile, workplace well-being experts Stretching the City are hosting a 'Good Mood Food: Nutrition for Mental Health' workshop which is focusing on the profound effect of food on our well-being and will suggest subtle mood boosting dietary changes.
Baking is also taking centre stage, both as a suggested ideal therapy for promoting mental health and a way to participate in the event's 'gifts of kindness theme'. What better way to show appreciation than whipping up some delicious cakes or biscuits to share with community heroes and loved ones?
Beyond Mental Health Awareness Week, there is a growing body of science that is broadening our understanding of importance of good nutrition to living longer, healthier lives and as a means of maintaining optimum mental health. For example, studies have revealed that some foods such as vegetables, fruit, fish, wholegrains, nuts and seeds are neuro-protective. They not only shield the brain from harm, but also support cognitive fitness over the course of a lifetime.
In 2015, the NHS published some information on the MIND diet, a combination of the Mediterranean diet and the blood pressure-lowering DASH diet. A study of the diet found that those who stuck closely to the MIND diet had brains about eight years younger than those in the study who didn't.
'Brain food' and 'Food for the Soul' are both well-used phrases in our daily lives, so it should come as no surprise that the links between food, well-being and kindness are being highlighted as part of this week's special event.

Find out more or book a viewing
Complete the form to receive further information or to book an
exclusive viewing of one of our Show Apartments.