How to talk about care during Good Care Month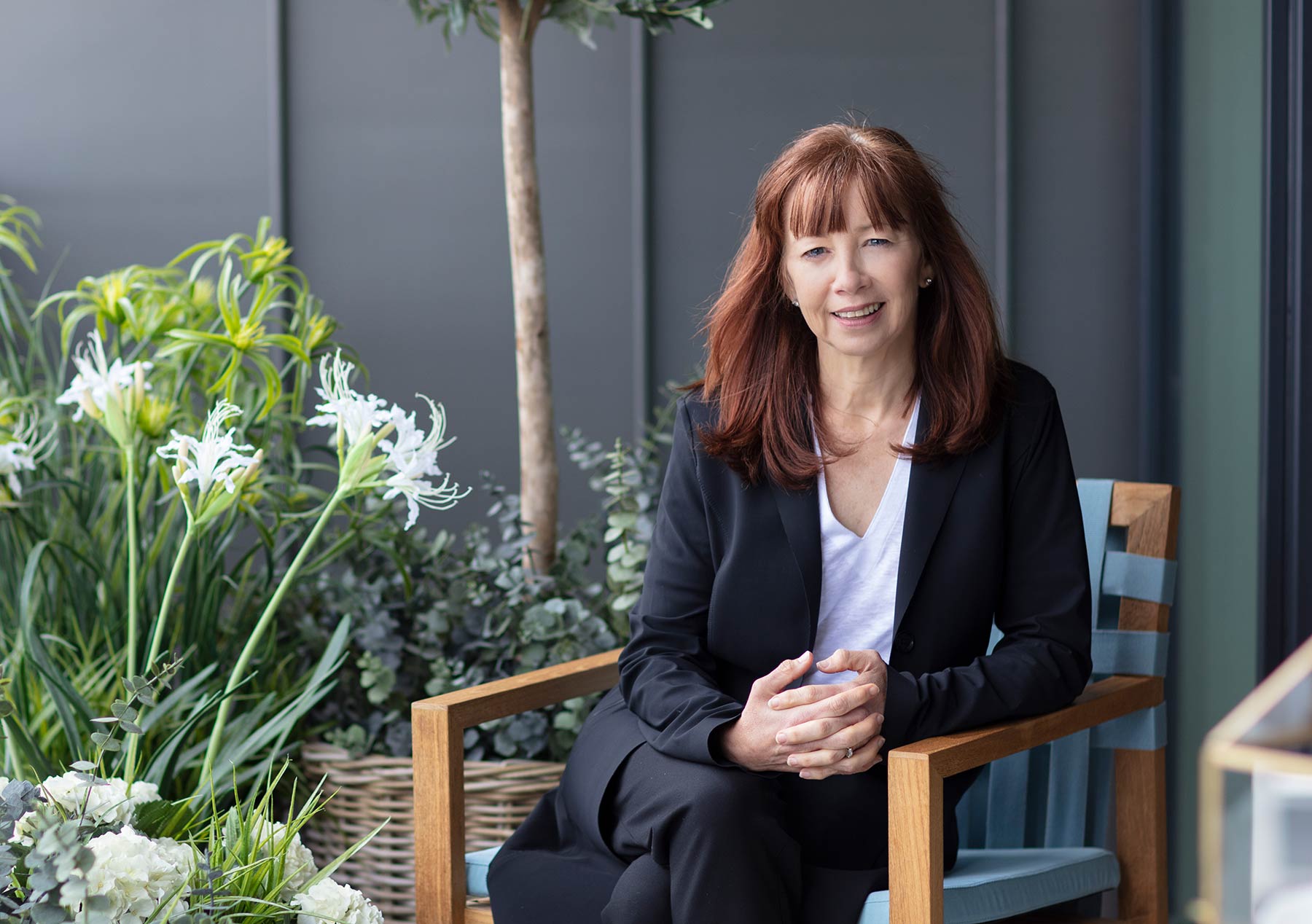 19 July 2021
July is Good Care Month and it's been wonderful to see lots of people taking the time to celebrate and show appreciation for the hard work and dedication of people working in the care sector.
Of course, this is an important moment of celebration, but I also think it is a good time to think about the pivotal role that care can play in people's lives.
I've spent my whole career working in the health and care sectors and like most people in the profession, I have been motivated to do this in order to help people and try and make a positive impact on their lives. Currently my focus is working with older people but I have also worked in children and vulnerable people's services during my career.
I've seen how easy it can be for older people's voices to be ignored. How some decline in physical or indeed cognitive capability can lead to well-intentioned paternalism that diminishes older people's rights to autonomy and self-determination. We saw this in spades during the pandemic. I believe that everyone has a right to live a full life – their full life, according to their own definition. I suspect I am far from being the only person in the care sector to share this belief.
For this reason, it has been difficult to see older people bearing the brunt of the restrictions during the pandemic. To me, it highlighted that all too often older people can start get discounted and pushed to one side.
I'm encouraged to see the emergence of the housing with care sector. It strikes me that this is the type of housing that will help demolish some of old, outdated practices and norms. First and foremost, these are homes that encourage independence and purpose. Assistance and care is there, if and when you need it, but the emphasis is on helping older people to relish life and care can sometime help to enable that.
I've chosen to work with Riverstone due to the quality of the team and the aspiration to set a new standard for the sector. I'm curious to know what can be achieved with this level of dedication and the company's financial backing. Moving into specialist housing for over 65s should be a positive choice, so we need good housing options available.
Care is something that many of us will have to think about in our lives, so it shouldn't be brushed under the carpet, it should be talked about, acknowledged and championed a lot more. Particularly as quality of care can have such a positive impact, from both an emotional and health perspective.
Dr Natalie-Jane Macdonald MBE, Non-Executive Director at Riverstone

Find out more or book a viewing
Complete the form to receive further information or to book an
exclusive viewing of one of our Show Apartments.