New Year's resolve…. When is the best time to look after yourself?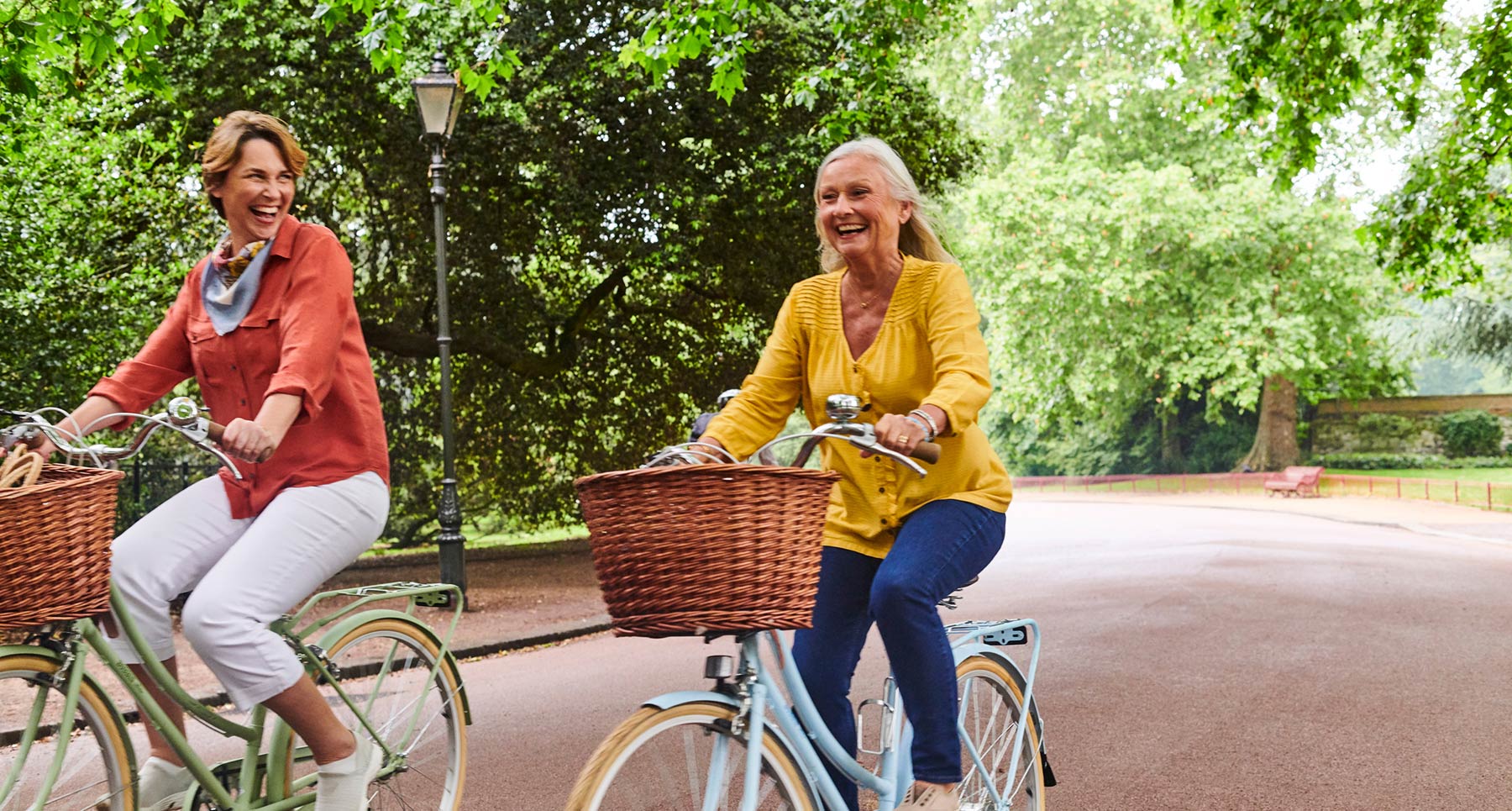 12 January 2022
Well, here we are again. Another New Year with January traditionally being the time to make those positive resolutions about being healthier, exercising more, drinking less - often driven by the excesses of the festive season. But is it really the best time to try to make what could be big changes, even though if successful could change your life for the better?
When I'm asked, my response is always that I never make New Year's Resolutions. In what is often one of the coldest, wettest and darkest months, sometimes just motivating myself to do the things that need to be done takes all of the mental space that I have. Making the changes that lead to a healthier lifestyle is often about changing long-established habits, and the 'little and often' approach can be more effective and more easily sustained than a sudden shock.
It's recommended that older adults do at least 150 minutes of moderate intensity exercise per week and that this includes activities that improve strength and balance on at least two days. Daunting – at first glance, yes. However, even a brisk ten minute walk can count towards this and can quite easily be achieved every day. And as the days start to lighten and the signs of spring emerge, ten minutes turns into twenty, or even half an hour. Contact with nature, even in the city, has been found to reduce feelings of loneliness and isolation, and so that daily walk is soon impacting positively on mental fitness as well as physical health. One small change has now become an established habit, making it so much easier to take the next step.
At Riverstone, our Well-being and fitness team are going to be on hand to help you set those goals, and make the little changes that can soon turn into bigger things. Whether your aim is to get stronger and improve balance and confidence, or get back to walking up the stairs at the speed you used to, or even beat your half-marathon personal best time then we can help, support and motivate you with that. And achieving one goal just means that it's time to set the next one……

Find out more or book a viewing
Complete the form to receive further information or to book an
exclusive viewing of one of our Show Apartments.